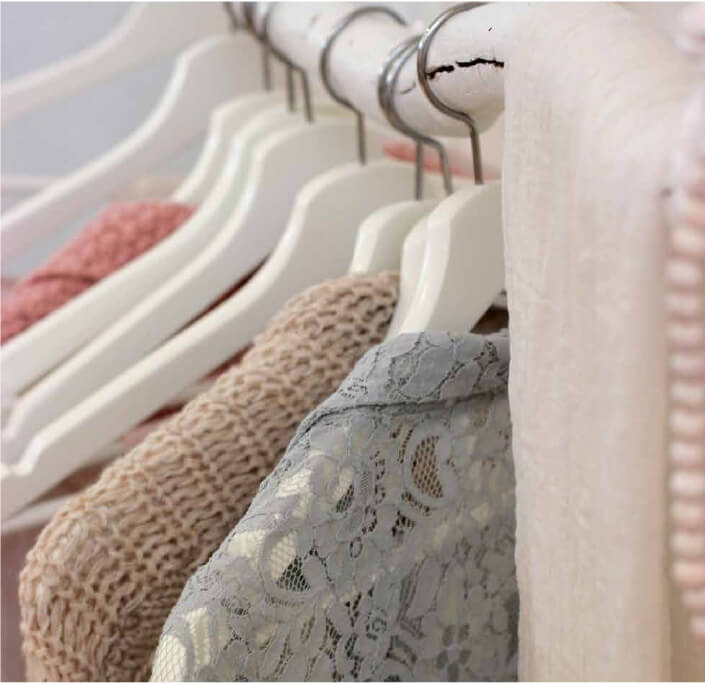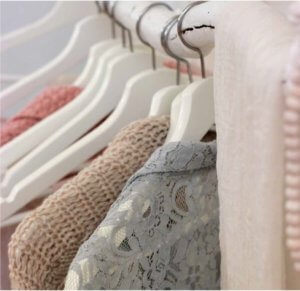 Can you we believe we are already in December?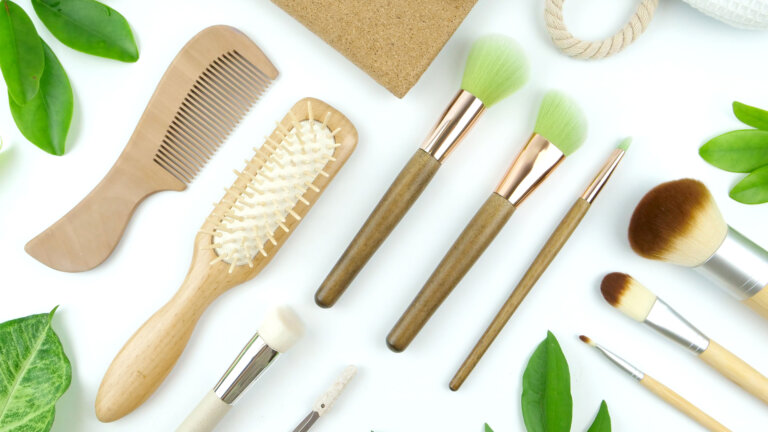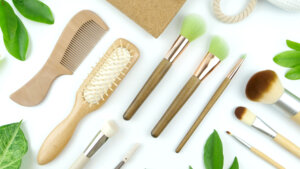 Concept4 has the ambition to become the most trusted sustainable solutions supplier in the
Cosmetic and Fashion Accessories Industries. Solutions that are viable economically, but also
with positive impacts and benefits for people and the planet.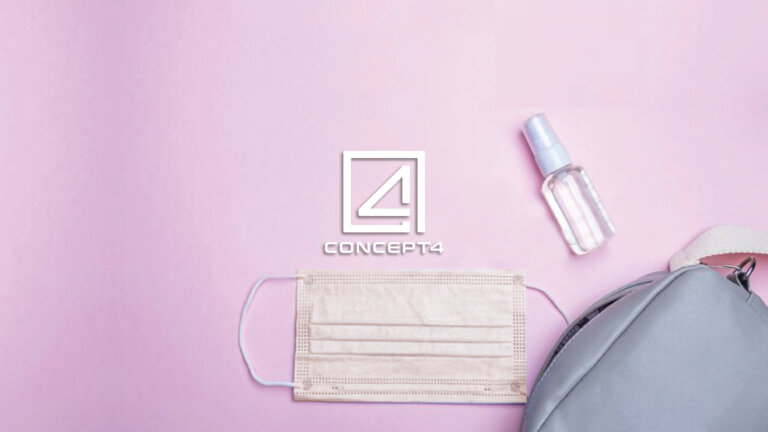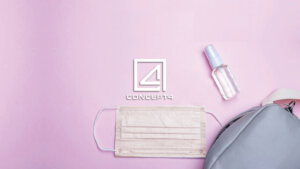 Our company believes the most effective way to handle unpredicted obstacles is to adapt, react, readapt. The outbreak of COVID 19 effected many businesses, but also created a chance to be innovative in a time where it is most needed.