Welcome to April! Warm weather, Easter mood and the perfect time to relax. If you are currently looking for different ways to calm your mind and relax, there are a wide variety of aromatherapy techniques that you can use to destress, refresh, and relax.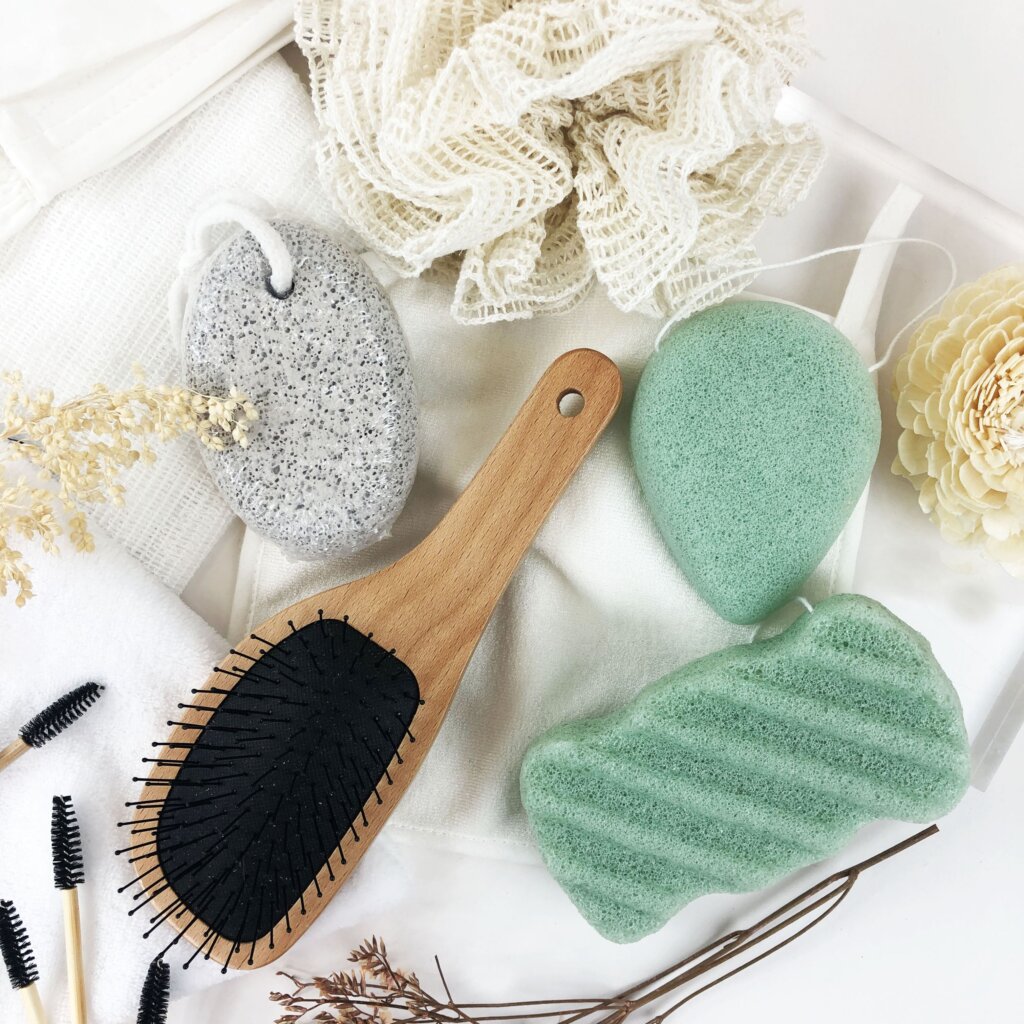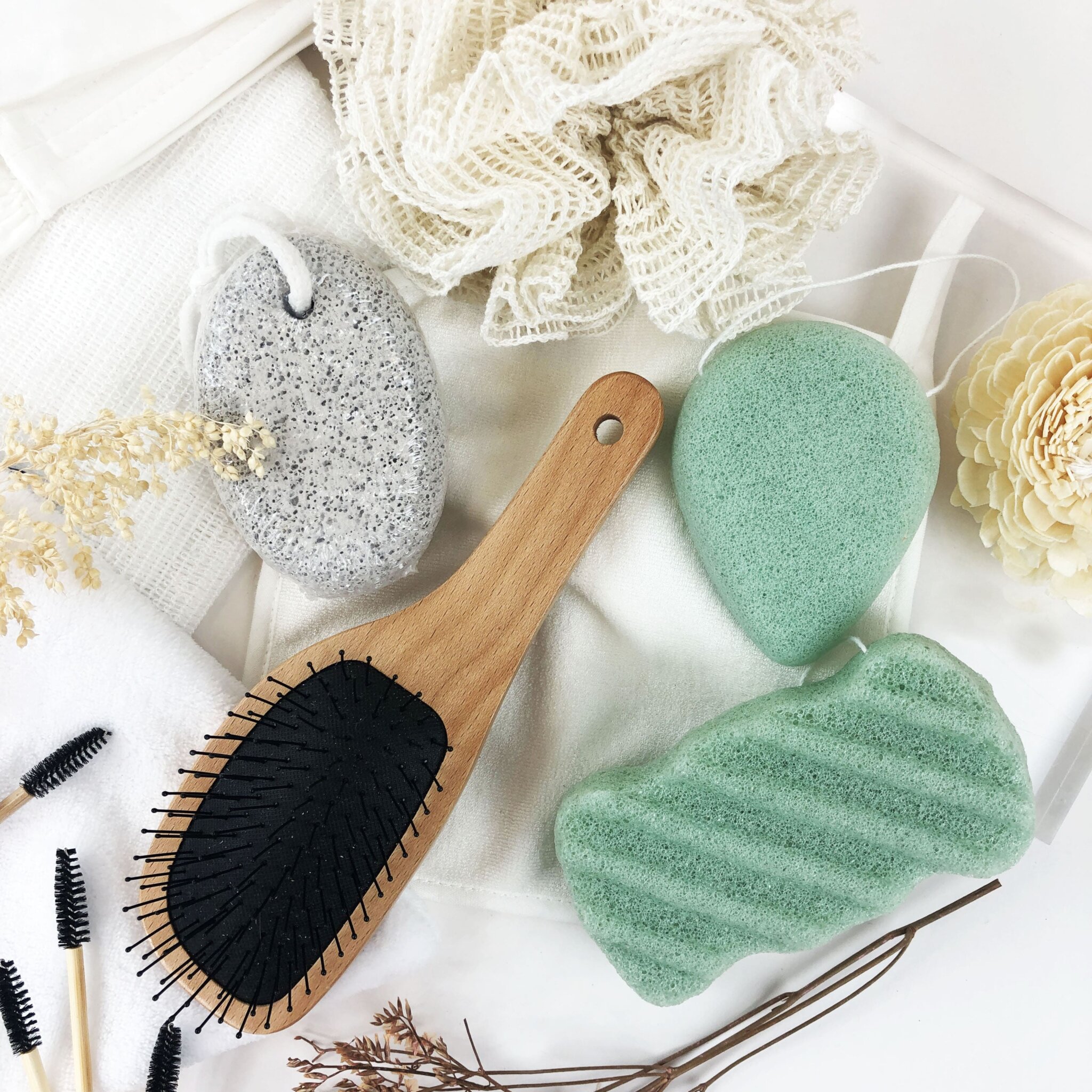 Due to the severe outbreak of COVID-19, we might need to spend more time taking good care of
ourselves. With our busy lifestyle, days can be stressful, and it's now a priority to find some time
and techniques to relax… Indeed, what it comes to relaxation, skincare, body exfoliation, or
candles meditation: the easier the better.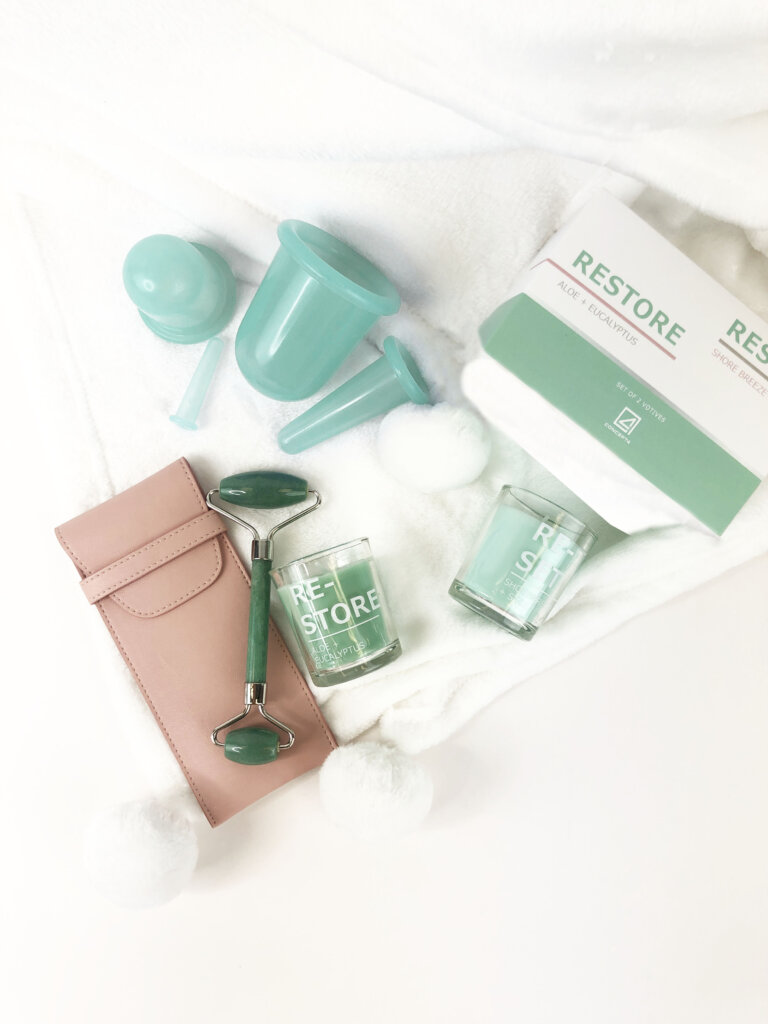 If you're happened to be a fragrance enthusiast, natural smell will be the best option. When we
feel stressed mentally and physically, herbal fragrances (such as lavender, rosemary, mint and
lemon) are perfect to relieve stress, as well as ensuring a good night's sleep. Mint fragrance is
highly recommended to reduce headaches. Lie down on your yoga mat, take a deep breath, and
slowly release your tensions.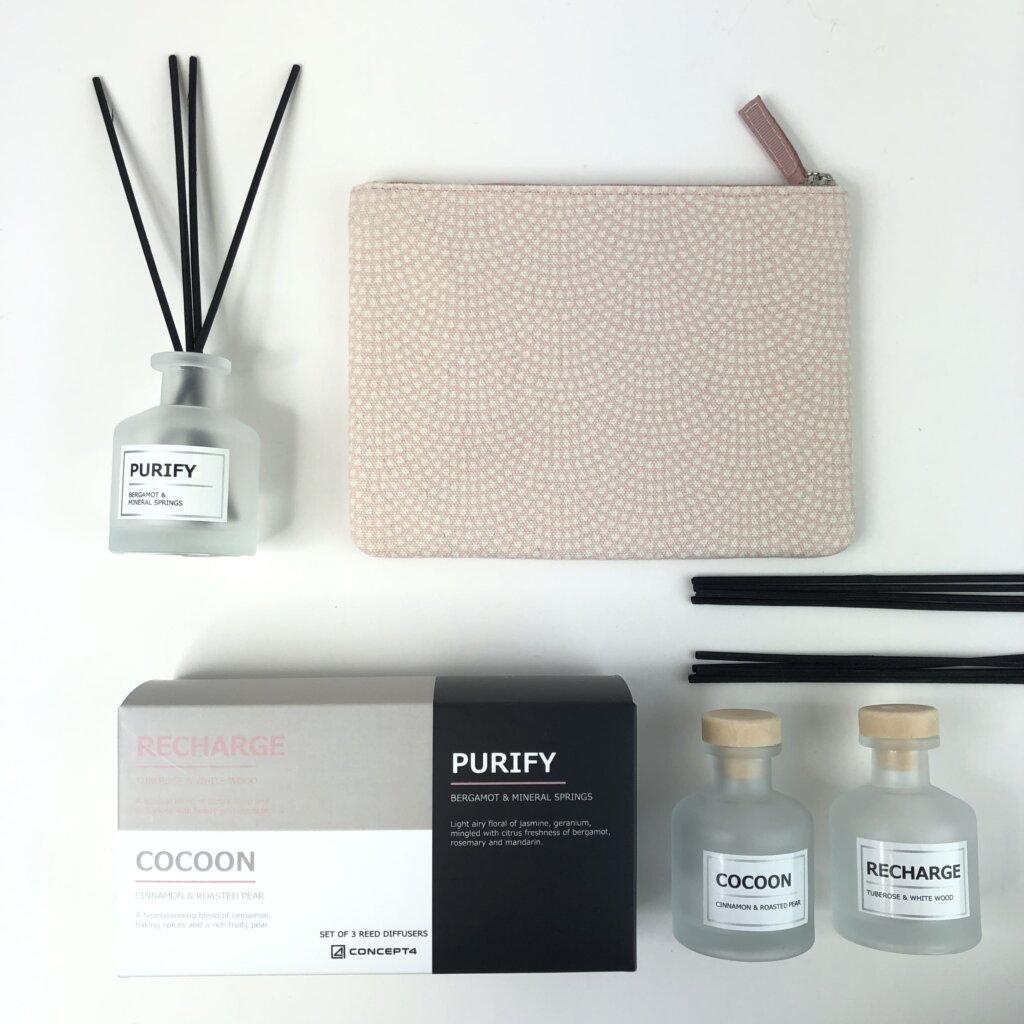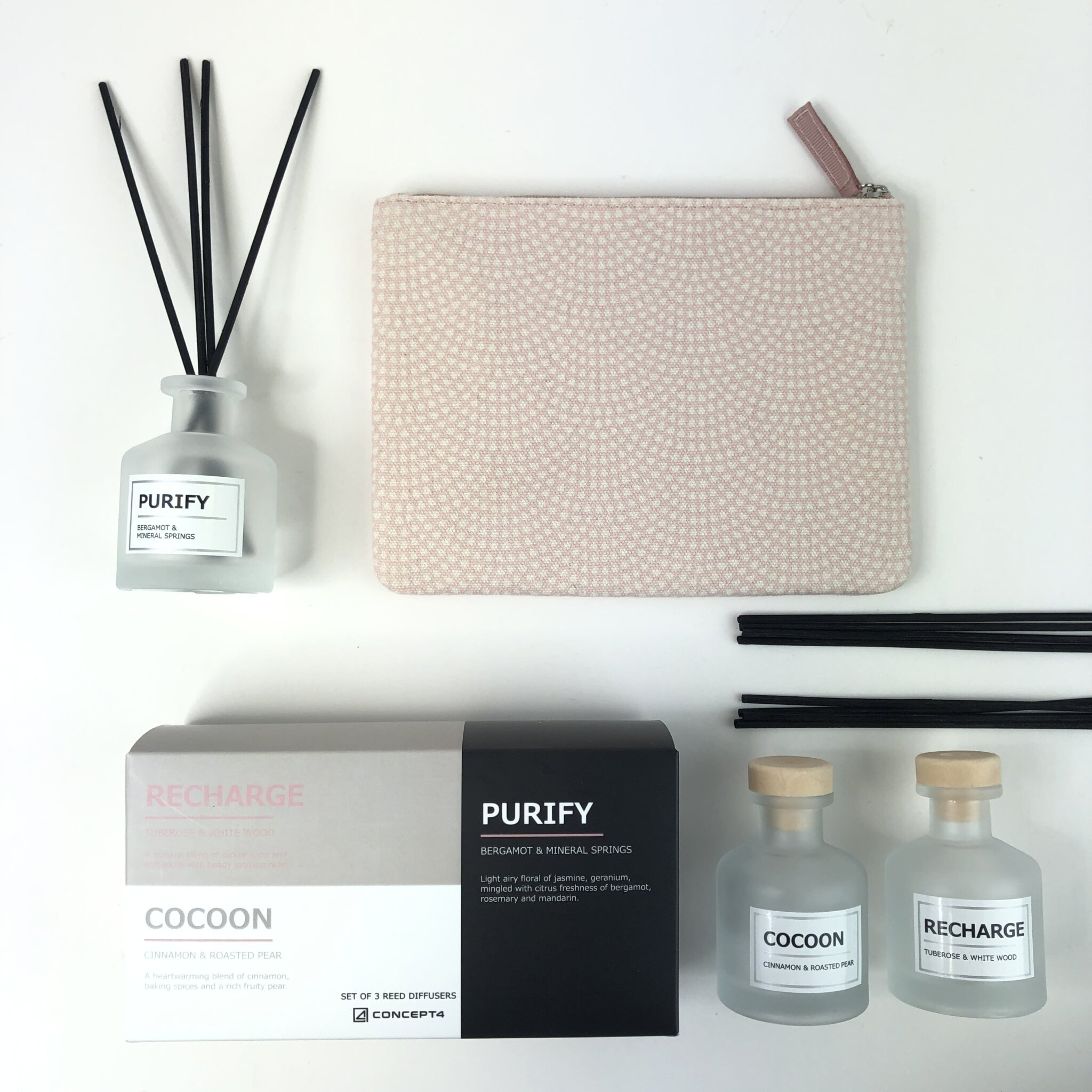 With Summer around the corner, body shimmer will become your best friend. Looking to look
natural while boosting your confidence? Simply add a few drops on your skin to look fabulous!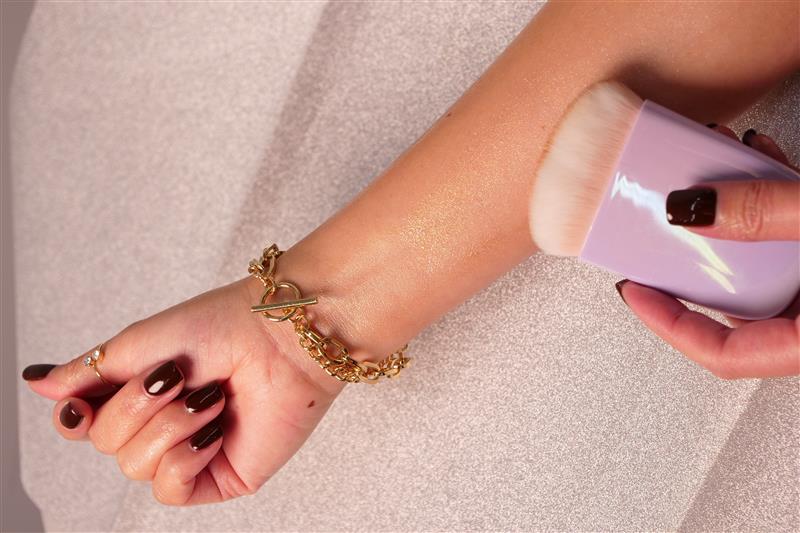 If you want to learn more about our self-care products, feel free to contact us at hello@concept4.net