TRENDS RESEARCH
We gather ideas and information from all over the world (from shopping to fairs and trends website) to feed the creative process. Time is of the essence in our world of fast-fashion and fast-paced living. Our product managers and designers work together from trends analysis to creation of full collections.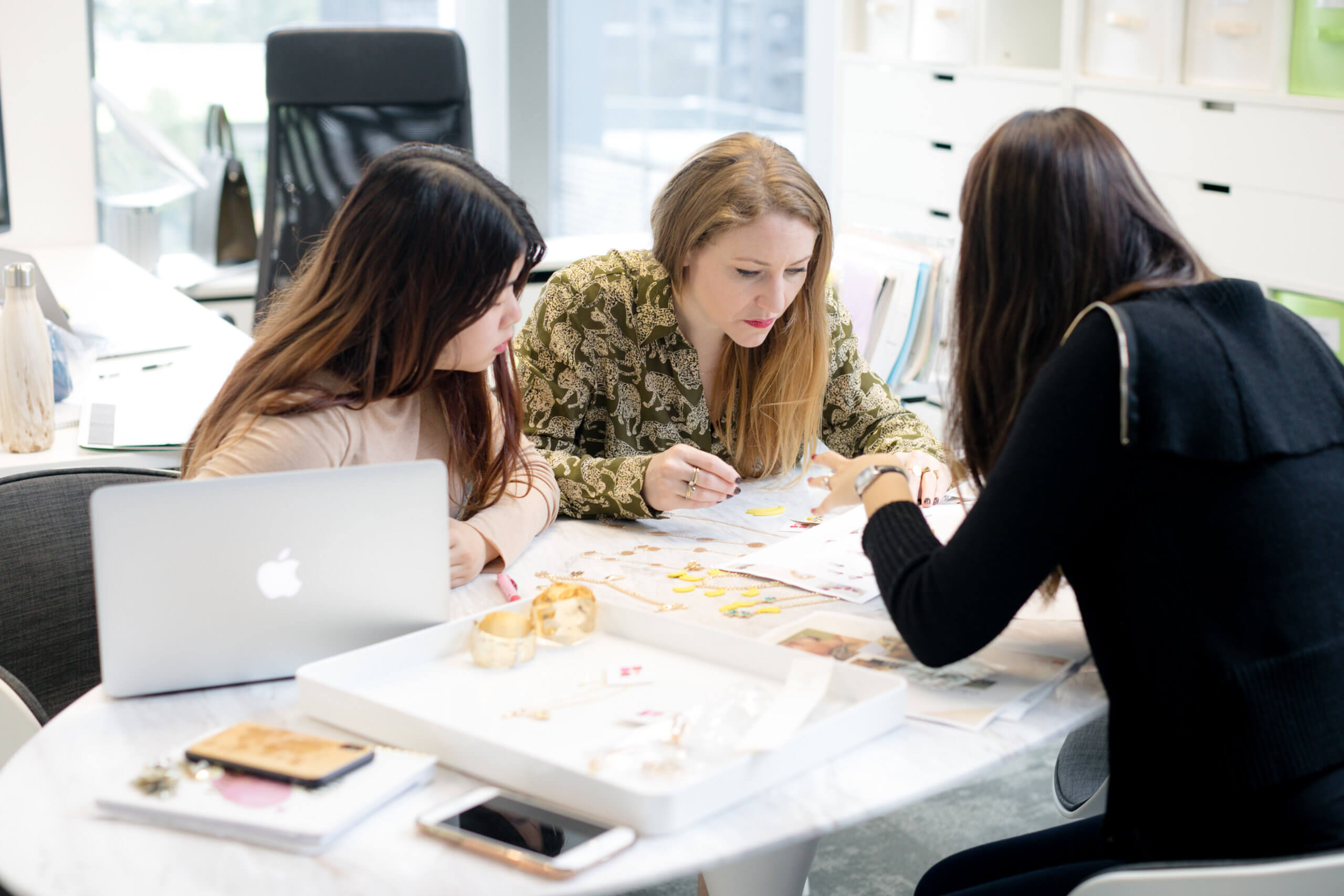 SOURCING
With an increasingly conscious consumer base, ensuring that brands meet consumer's needs and expectations when sourcing has become paramount.
Concept4 manages a database of factories across Asia, ensuring that suppliers meet social requirements and quality standards. Suppliers are assessed through a comprehensive evaluation, guaranteeing that their social accountability, capabilities, capacities, risks and opportunities are not only up to the standards and needs of the client, but that they operate with the future consumer's world in mind as well.
DESIGN & INNOVATION
Our product development and design team is
multicultural, bringing together a diverse mix of talented individuals who are always on the lookout for new ideas and never-before-seen products. With our team of experts that come from a wide range of creative disciplines, whether you are looking for a particular collection of jewelry, or even a custom smart opening git box, we prepare artwork and design proposals to ease collaboration and flow of ideas with our clients.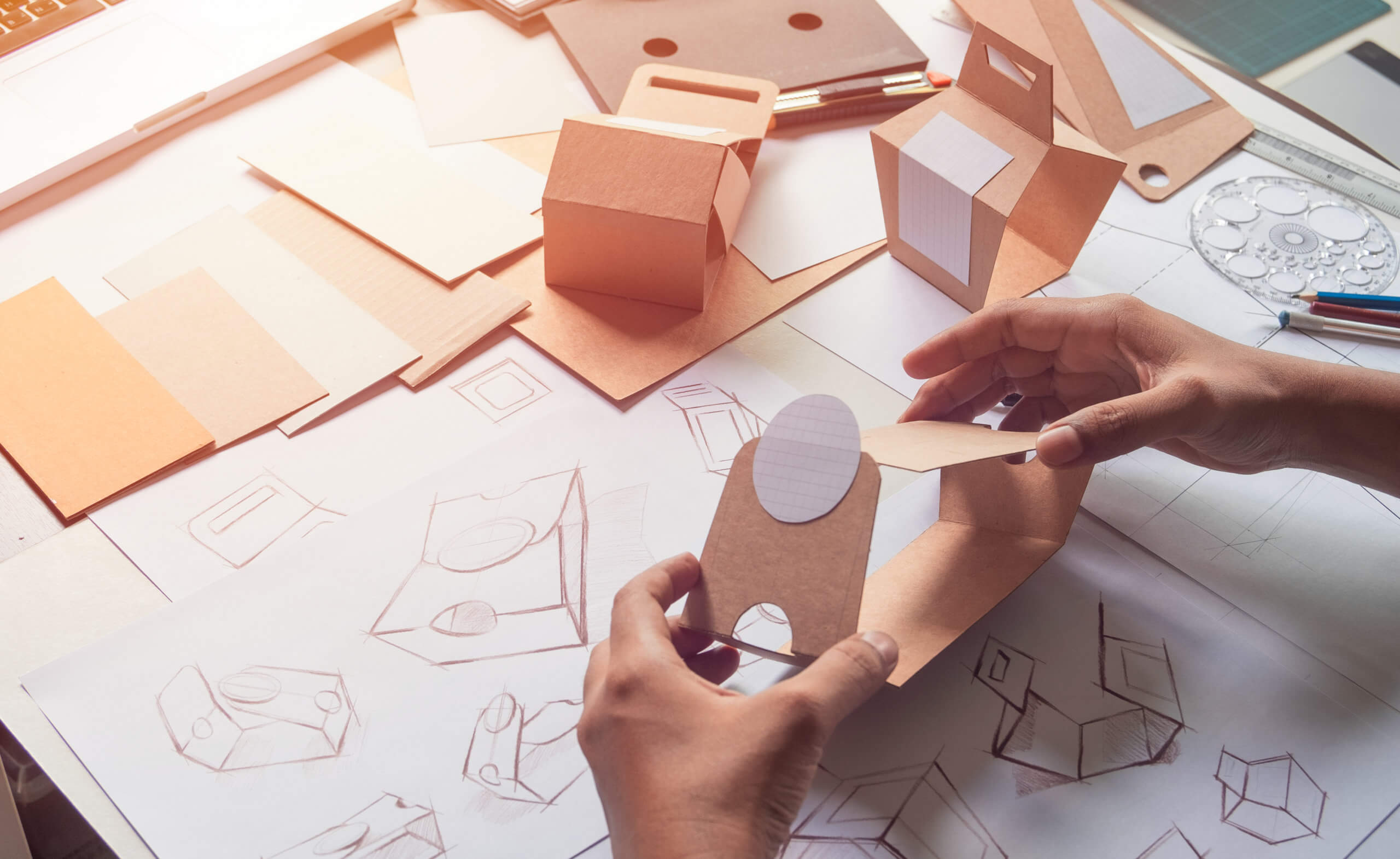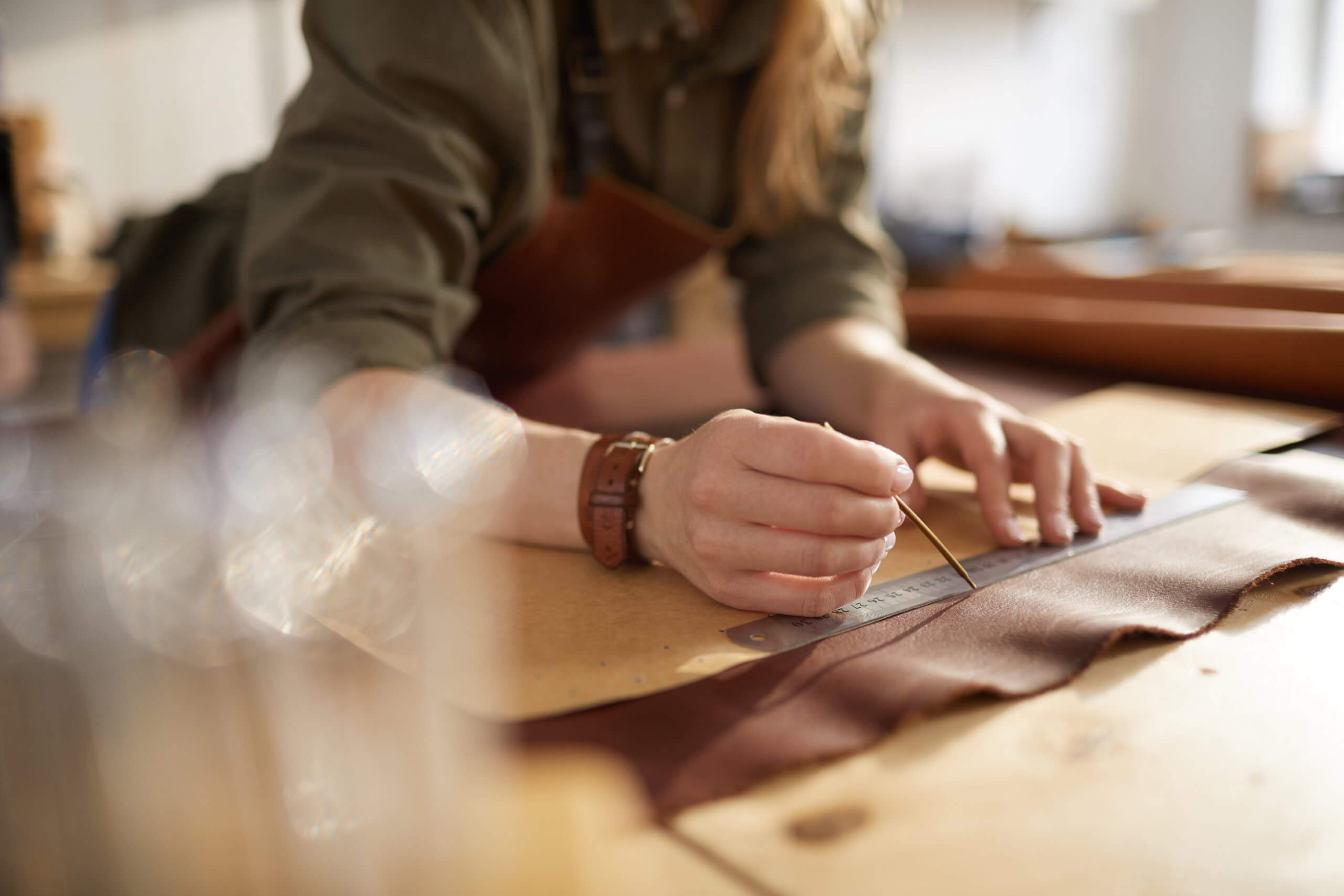 SAMPLING
We have our own Cut & Sew Sample Room in order to deliver bags, pouches and totes samples at a reasonable price and in a timely manner, allowing for a more spontaneous and efficient prototyping and testing process.
Our 3D printer has also pushed innovation one step further, allowing creation and design to move upwards.
PRODUCTION
Every stage of a product is crucial. As a one-stop solution, we carefully manage the entire production process. We work closely with a factory database that has been built up through years of partnerships.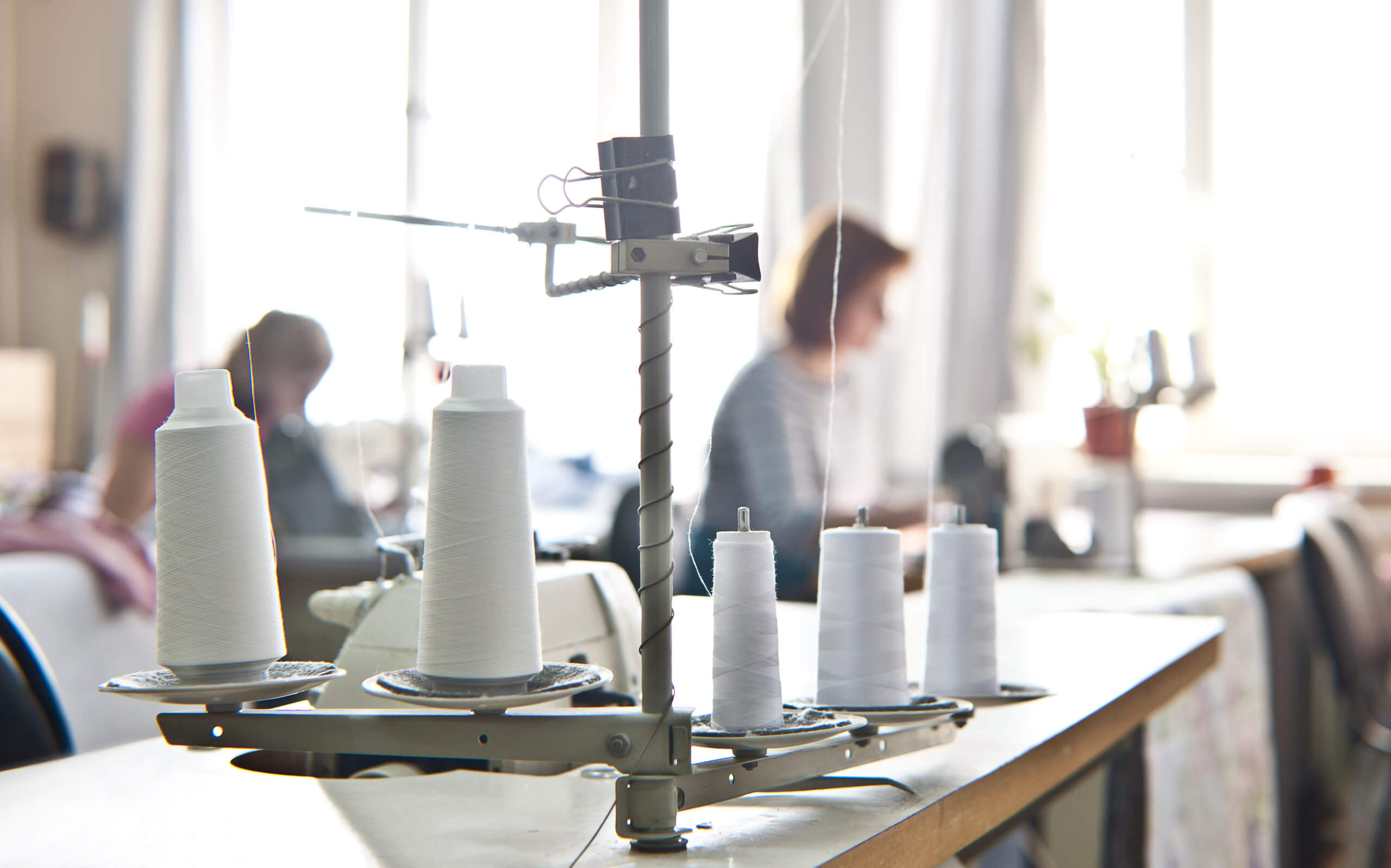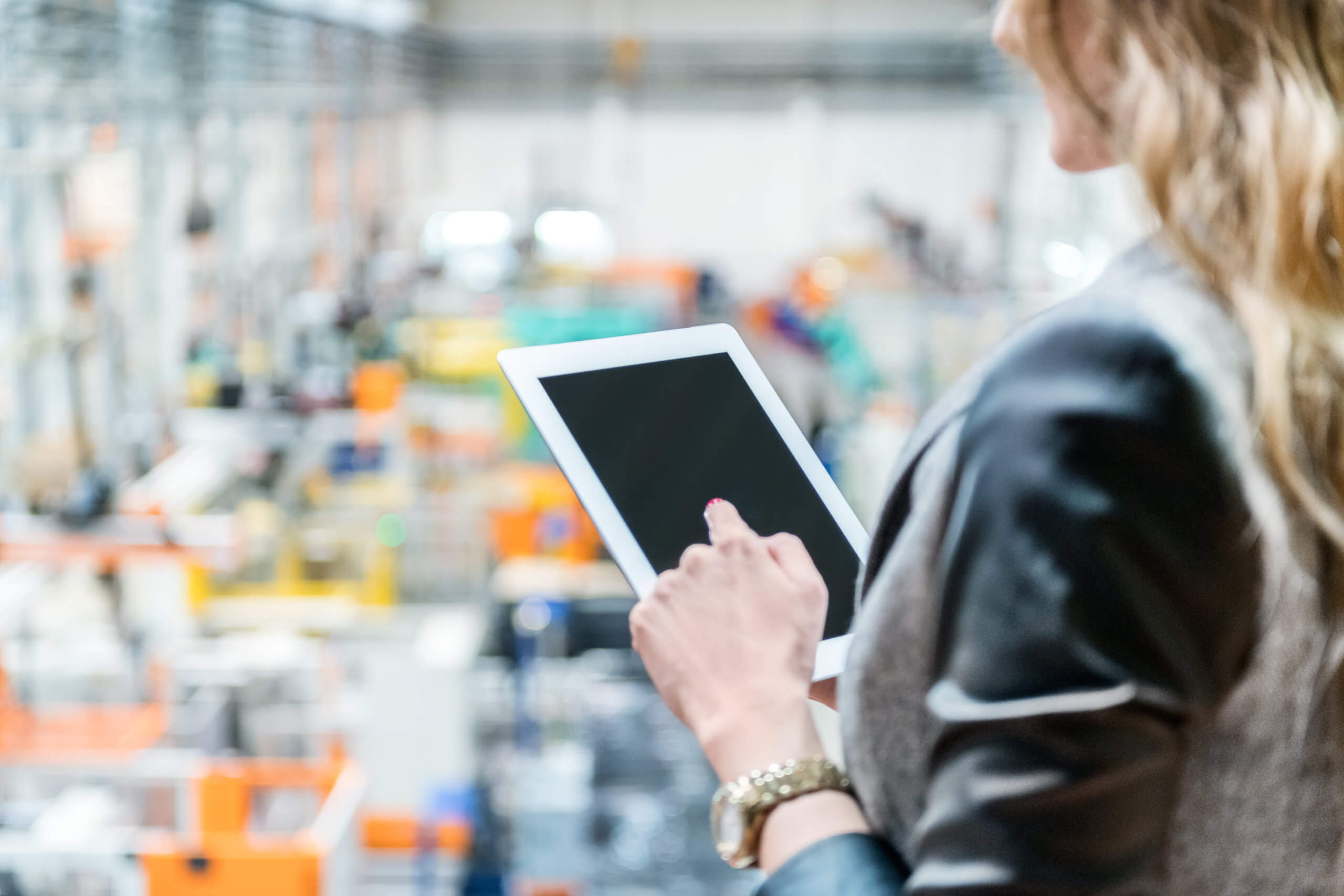 LOGISTICS & SHIPPING
We take care of your production journey from start to finish. Let us handle all your logistics and shipping concerns until your final product is on your doorstep.
CUSTOMER SERVICE
We value our partnerships and believe that excellent customer service is a must. We only want to collaborate with trust, respect and fairness.
With offices around the world and a multicultural team, we are able to offer a service to our clients, across multiple languages.