Concept 4 Ltd is committed to improving the impact on the environment caused by the development and distribution of its products and services. We are constantly researching new methods and materials that support a sustainable supply chain. Through the use of sustainable and recycled raw materials, Concept 4 offers solutions for the development of products supplied to our customers, that respect our environment.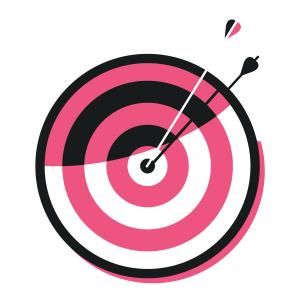 Our mission is to produce quality products to meet the growing demands for environmentally friendly products and meet our customer's obligation to be socially responsible for the environment.
In order to achieve our social commitment for the environment, we are :
Using natural and recycled material as much as possible to develop our products, and when possible only utilize raw materials that comply with established sustainability programs (such as the Forest Stewardship™ (FSC)®, (100% of our Paper product developed are (FSC)®))

Reduce the use of non-reusable products.

Minimize the use of plastics secondary packaging.

Work with our suppliers to develop sustainable production processes.
Sustainability Policy:
Sustainability is fundamental to how we do business. It's embedded into our corporate culture, decision-making, supply chain management and operations in a way that enable us to provide innovative, quality products and exceptional service to which our customers expect while protecting the environment and being corporate citizens. Concept 4 believes that sustainability is a ongoing long-term process.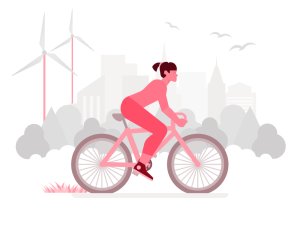 At Concept 4 Ltd, we have set up social and environmental objectives and priorities and integrated the following policies into our Company documents and Employees Handbook.
Worker Impact:
Concept4 is committed to paying all employees (including part-time and temporary workers) a fair living wage per applicable national standards.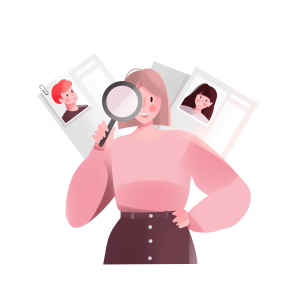 Concept 4 shall first consider internal promotion for all positions which may become open.
Concept 4 is committed to the belief that work should be paid for. Accordingly, Concept 4 will not seek or accept unpaid labor on behalf of interns or students.
Concept 4 shall offer employees part-time and flex-time work options and be allowed to work remotely as appropriate.
Concept 4 shall offer all employees unpaid parental and secondary parental leave.
Employees will be surveyed as to their satisfaction with Concept 4 Employment.
Environmental Impact :
Concept 4 Ltd shall be committed to at all times operate in a manner intended to minimize any greenhouse gas emissions which may be generated in connection with its operations. Our company collect, monitor, analyse and evaluate annually our environmental performance along our value chain on, greenhouse gas emissions, energy consumption, water usage, waste generation, chemical restrictions and more.
Concept 4 Ltd shall, to the extent of its ability, make commercially reasonable efforts to utilize and promote the use of the following:
energy efficient lighting systems

energy efficient office equipment

energy efficient heating and air conditioning systems

water efficient systems and

low-impact renewable energy.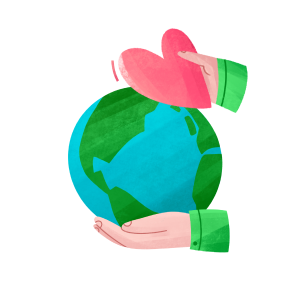 Our annual emissions inventory and carbon footprint assessment report in 2022 are independently audited and verified by TÜV Rheinland in accordance with the requirements of ISO 14064-1:2018 at a limited level of assurance. [Please find our certification via: Certificate No. CF 50594027 0001 – Certipedia]
| | | |
| --- | --- | --- |
| Emission Scope \ Years | 2021 | 2022 |
| Scope 1 (tCO2e) | 0 | 0 |
| Scope 2 (tCO2e) | 111.46 | 111.09 |
| Scope 3 (tCO2e) | – | 19393 |
| Total (tCO2e) | 111.46 | 19504.09 |
Concept 4 Ltd shall, to the extent of its ability and as applicable, make commercially reasonable efforts to purchase environmentally friendly, locally produced and sustainably sourced products, including, without limitation:
office supplies

food

electronics

cleaning products; and other items.
Concept 4 Ltd shall, to the extent of its ability and as applicable, make commercially reasonable efforts to (i) not produce any hazardous waste; and (ii) responsibly dispose of any waste it may produce Hazardous or not, including, without limitation, used batteries, electronic equipment, and paint.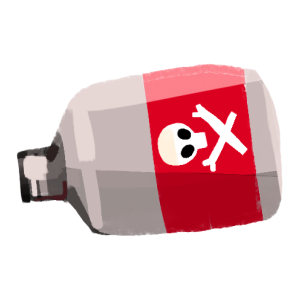 Concept 4 Ltd shall encourage its employees and clients to at all times make commercially reasonable efforts to use virtual meeting technology to reduce travel and the unnecessary emission of greenhouses gases related to various means of travel, including by internal combustion engine cars and airplanes.
All employees and independent contractors who perform work for Concept 4 Ltd shall, to the extent reasonable, be trained with respect to the environmental mission of the Corporation.
Governance Impact :
Concept 4 Ltd financial statements shall be reviewed or audited by its board of directors, other formal governing body, or an independent third party.
Concept 4 Ltd shall educate and train its employees with respect to the company's social and environmental mission, priorities, objectives, and commitments.
Company management and employees shall be evaluated on the degree to which they succeed in helping the Corporation achieve its social and environmental mission, priorities, objectives and commitments.
Concept 4 Ltd shall make beneficial ownership and board of directors membership publicly available and transparent.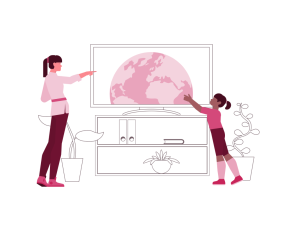 Anti-Bribery and Anti-Corruption
At Concept 4, we believe that economic and social progress cannot be achieved in the presence of corruption. That's why we are dedicated to promoting sustainable development by adopting a rigorous anti-corruption and anti-bribery approach. Our unwavering commitment extends to every member of our team, our business partners, and our supply chain.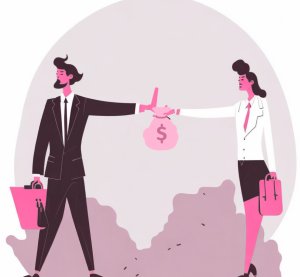 Our initiatives to combat bribery and corruption include:
Developing comprehensive Anti-Bribery and Anti-Corruption Policies on Procurement, Gifts, Entertainment and Hospitality for employees and supply chain stakeholders.

Prohibiting offering or accepting a bribe, attempting to bribe a foreign official, or failing to prevent third-party bribery attempts on behalf of the organization. As well as, paying foreign public officials or leaders of state-owned organizations for favorable treatment.

Providing clear policy guidelines on identifying and reporting suspicious activities related to bribery, with consequences for non-compliance, to safeguard our reputation, protect stakeholders and contribute to a fair and ethical business environment.

Retaining appropriate documented information as evidence of methods for monitoring, measurement, analysis, and evaluation to ensure valid results of anti-bribery performance and effectiveness of the management system.

Conducting regular corruption risk assessments of clients, suppliers, and business partners by integrating globally recognized ratings such as the Corruption Perception Index, with reference from Transparency International.

Providing monitoring mechanism on prospective personnel, particularly for appointments to positions with a significant bribery or corruption risk, to inform bribery risk assessment and ensure compliance with the Policy.

Continuously improving our Management System for the Prevention of Corruption and guaranteeing the authority defined through the responsibilities attributed to the function and made known to all staff.
Data Management Impact :
Concept 4 Ltd shall have a formal, publicly available policy on data privacy on its website(s).
Concept 4 Ltd shall, to the extent reasonable, endeavor to make client, suppliers aware of any data the firm collects and how it is used. Client, potential client and supplier data shall not be shared with any other entities other than those permitted per Law.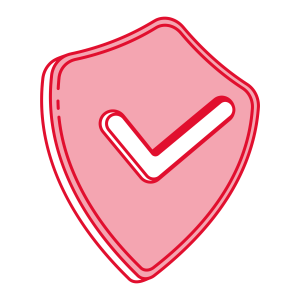 Beneficial Ownership:
Jean-François Destexhe, Eric Léonard, Thomas Dupont, Pascal Vieilvoye are director and equally final shareholders and beneficial owners of the Company.
ENVIRONMENTAL AWARENESS OF OUR SUPPLY CHAIN
Global Solutions | Better Supply Chain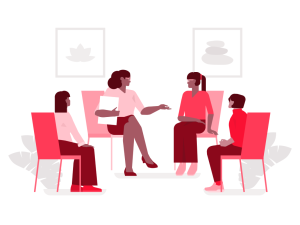 Eco-friendly Shipping Solutions
Concept 4 Ltd is committed to improving the impact on the environment caused by our products and services. We constantly look for new methods and materials that promote a sustainable supply chain. Concept 4 Ltd shall, with respect to the shipping of inbound or outbound items, at all times opt for such shipping to be conducted by the most environmentally-friendly, low-impact means available, provided that such policy may be overridden in extenuating circumstances.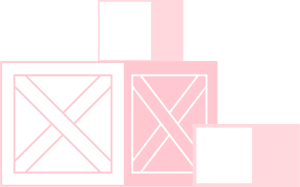 Better Design
Concept 4 Ltd knows that the proper design of products and packaging can minimize material usage and scrap. We have the experience and knowledge to create designs that minimize outside dimensions and weight for reduced shipping costs and fuel usage. Concept 4 Ltd utilizes special design software and assembling techniques to make the products more cost efficient and reduce use of raw material.