Concept4 has the ambition to become the most trusted sustainable solutions supplier in the Cosmetic and Fashion Accessories Industries. Solutions that are viable economically, but also with positive impacts and benefits for people and the planet.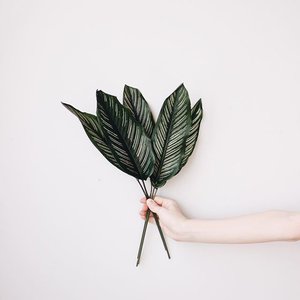 Ethical and sustainable have always been the core values of Concept4's strategy. An ambitious 5 years plan has been launched in order to bring substantial improvements in all areas of the business.
Because besides bringing the right product at the right time to our customers, we aim at embracing change. In innovation, product, technology, and sustainability. Our group stands for building a better world by creative environmentally, socially and economically ethical products.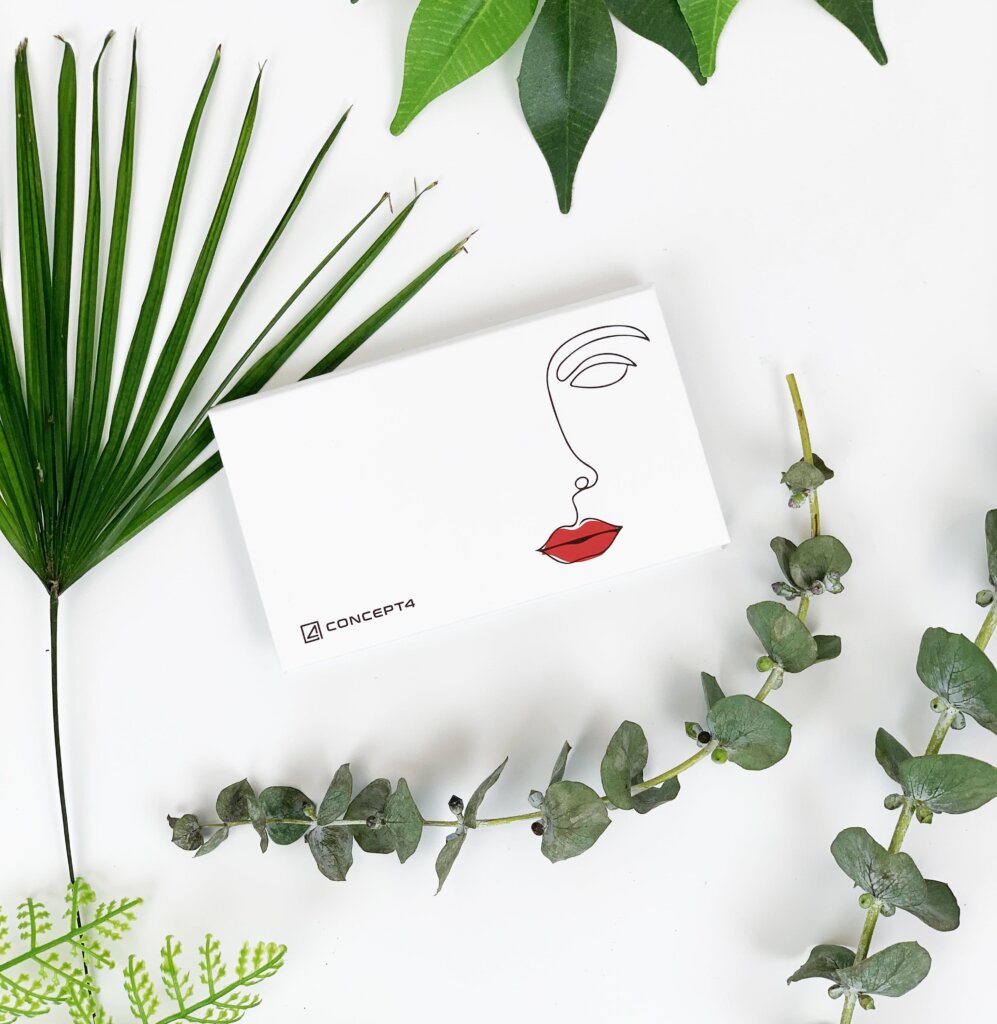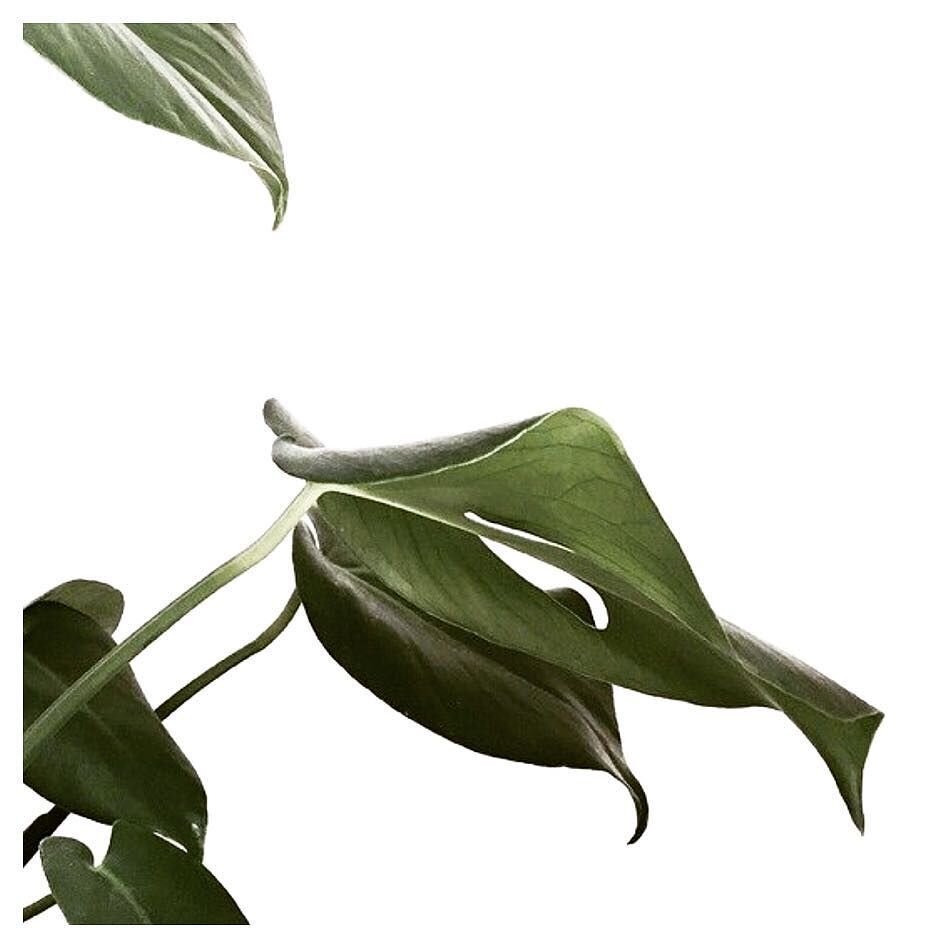 Recently, the Concept 4 family has found another efficient way to do things right: we decided to implement positive effects with the use of innovative technology.
With more and more gyms closing globally, we partnered with Charity Miles, a fitness app where by sharing the data of your runs you can earn money for your chosen charity for free!

If you would like to know more and see our sustainable collections, click here!
Click here to download the Charty Miles app.