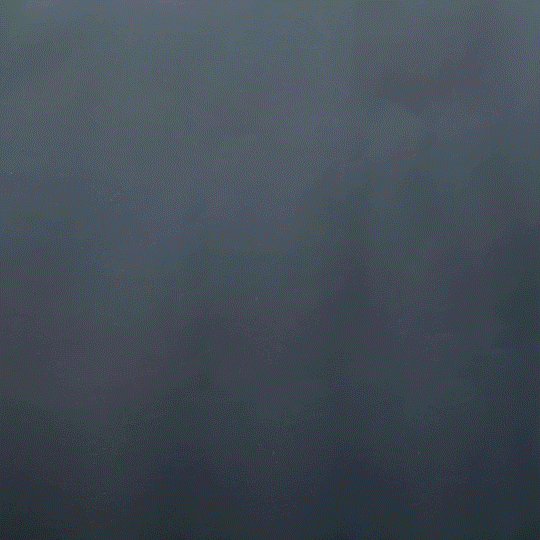 Fidgets galore!
All the 'must have' kids items to get them excited for the first day of school!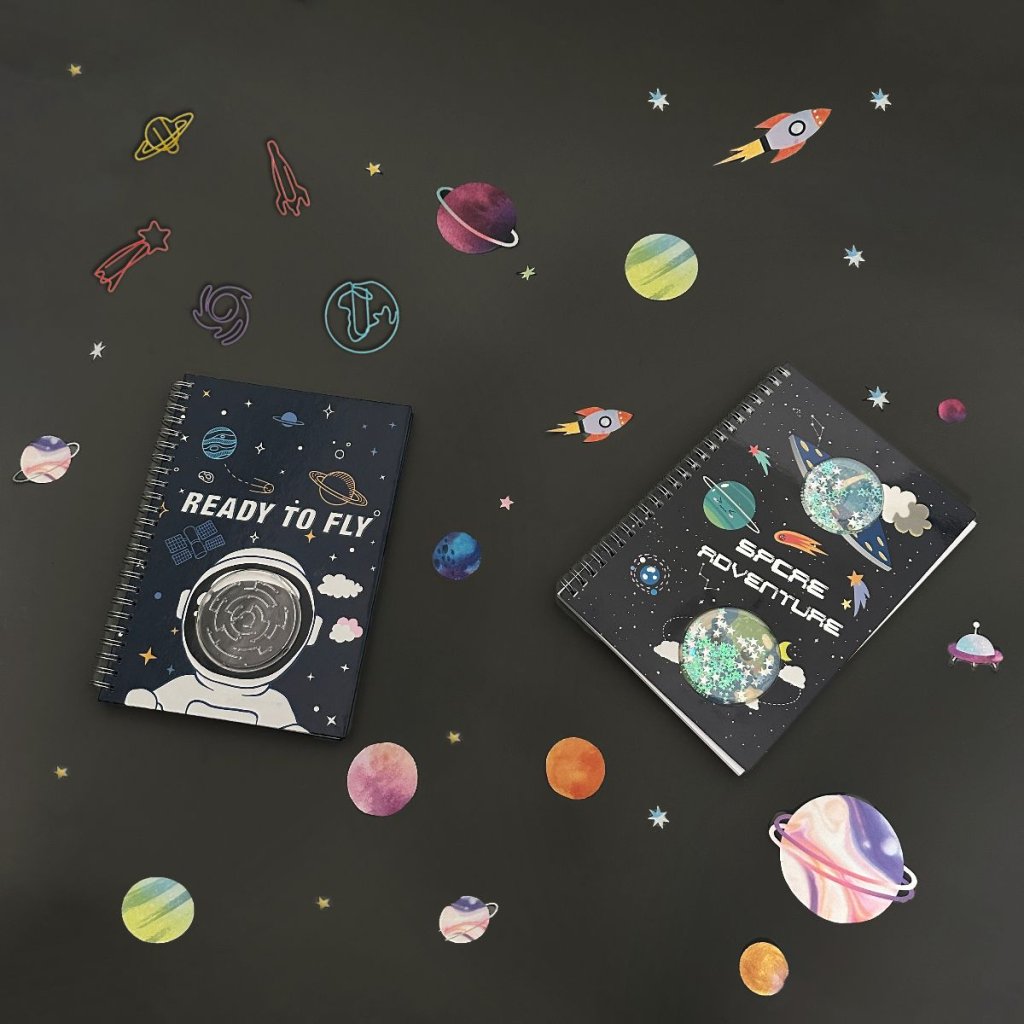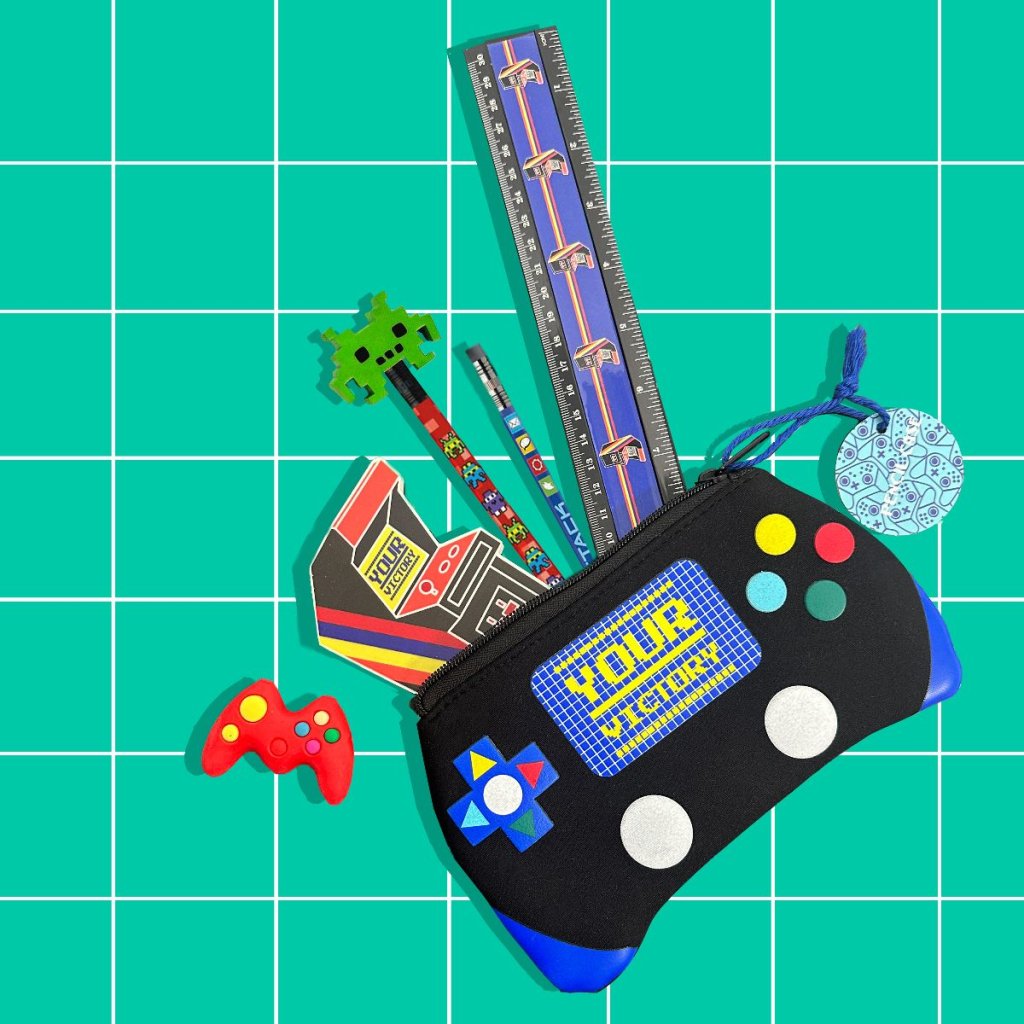 Is it a pencil case, is it a controller? Who knows! But its perfect for holding space themed stationary & looks great next to our 3d notepads! 
---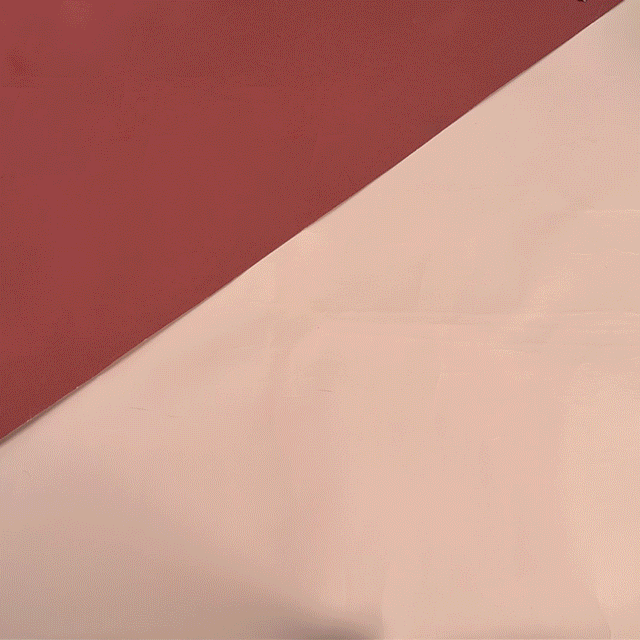 Lunch boxes that speak your mind, irresistible to touch note pads & stickers for all occasions!