Can you we believe we are already in December?
While Christmas may be looking a little different for us all this year, the celebrations are far from cancelled.
Finding the best Christmas presents for family and friends can be stressful… Luckily, at Concept4, our team of Santa's Little Helpers have selected the best Christmas gifts for all of your loved ones.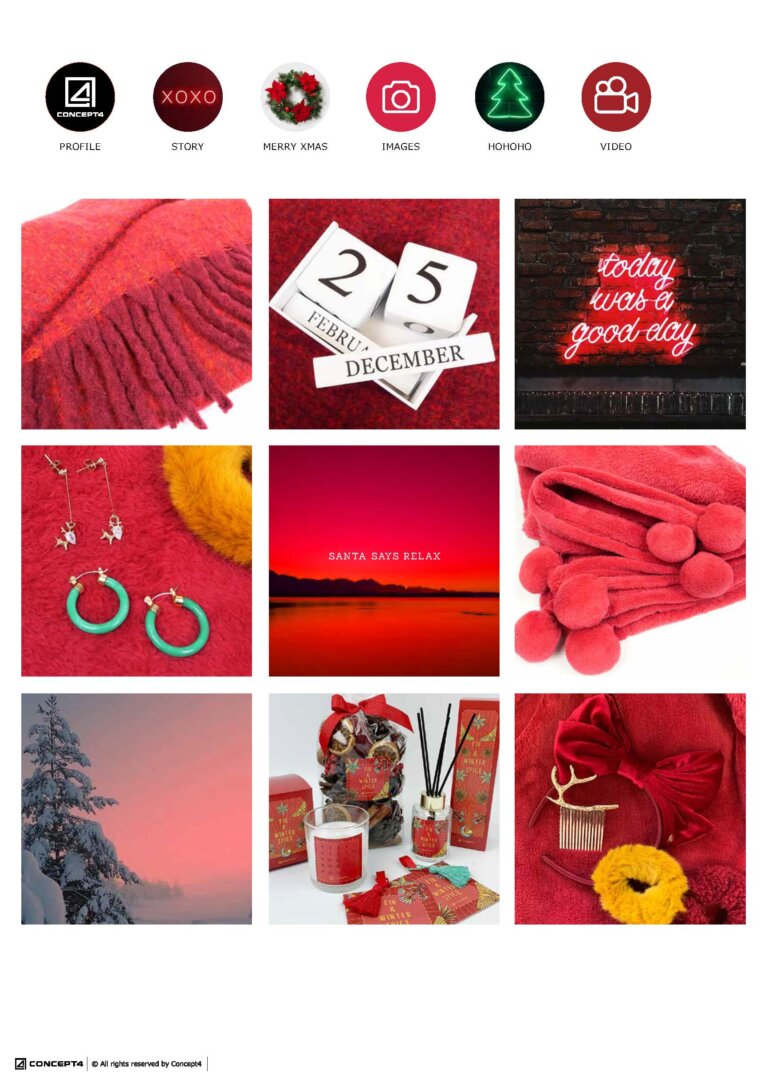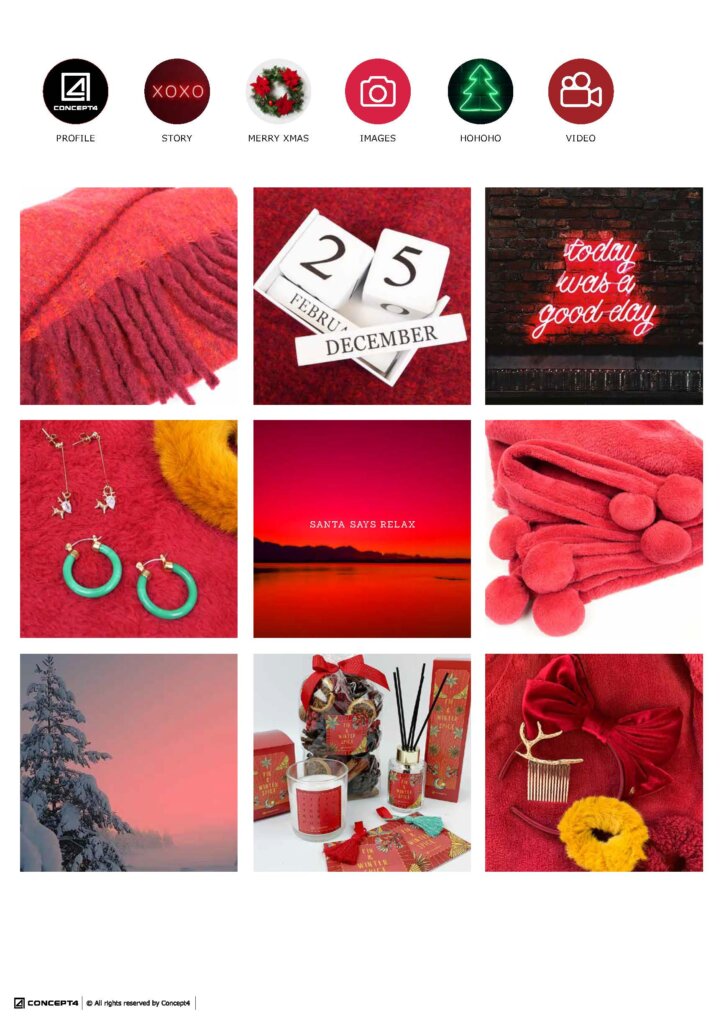 Reinvent how you party…. in gold and in pink!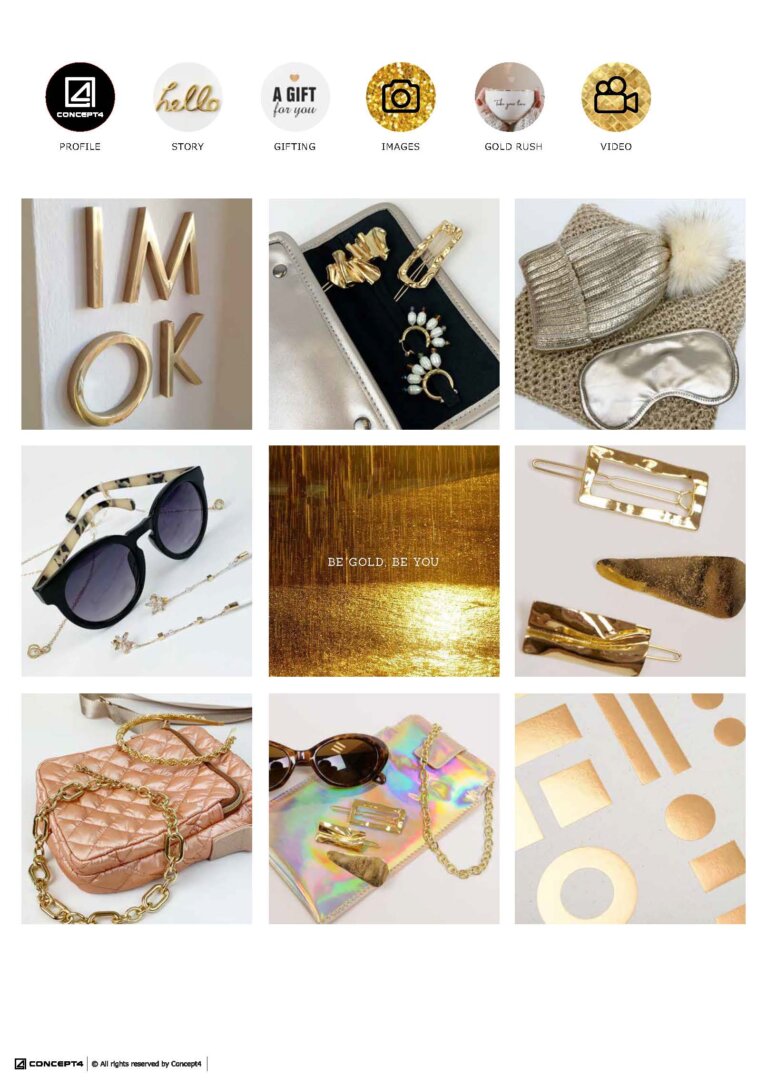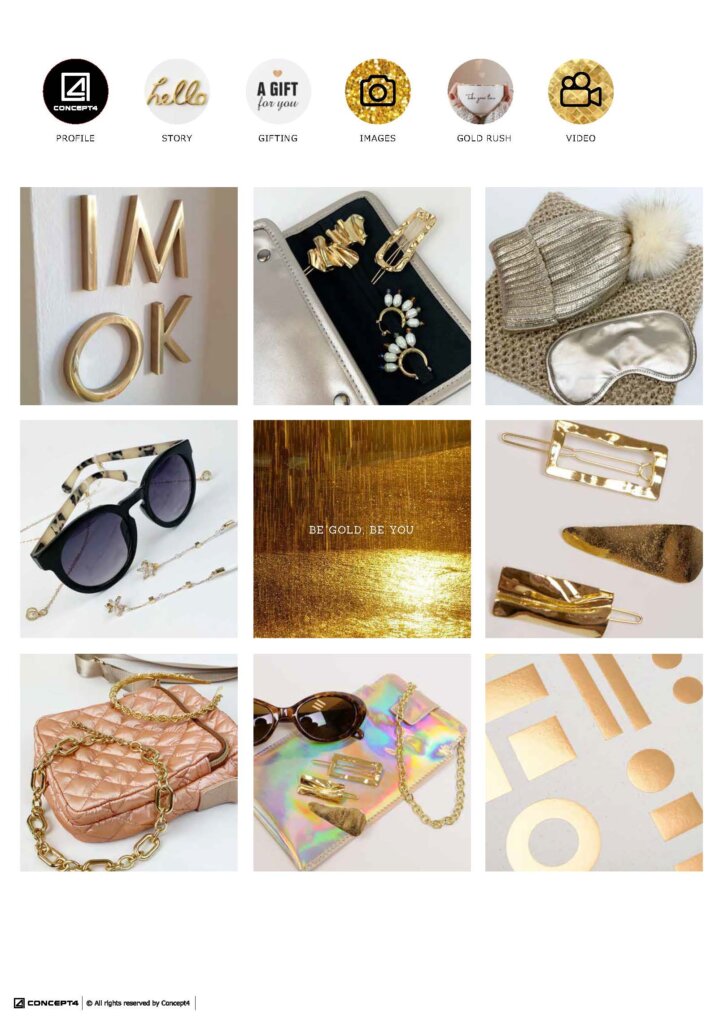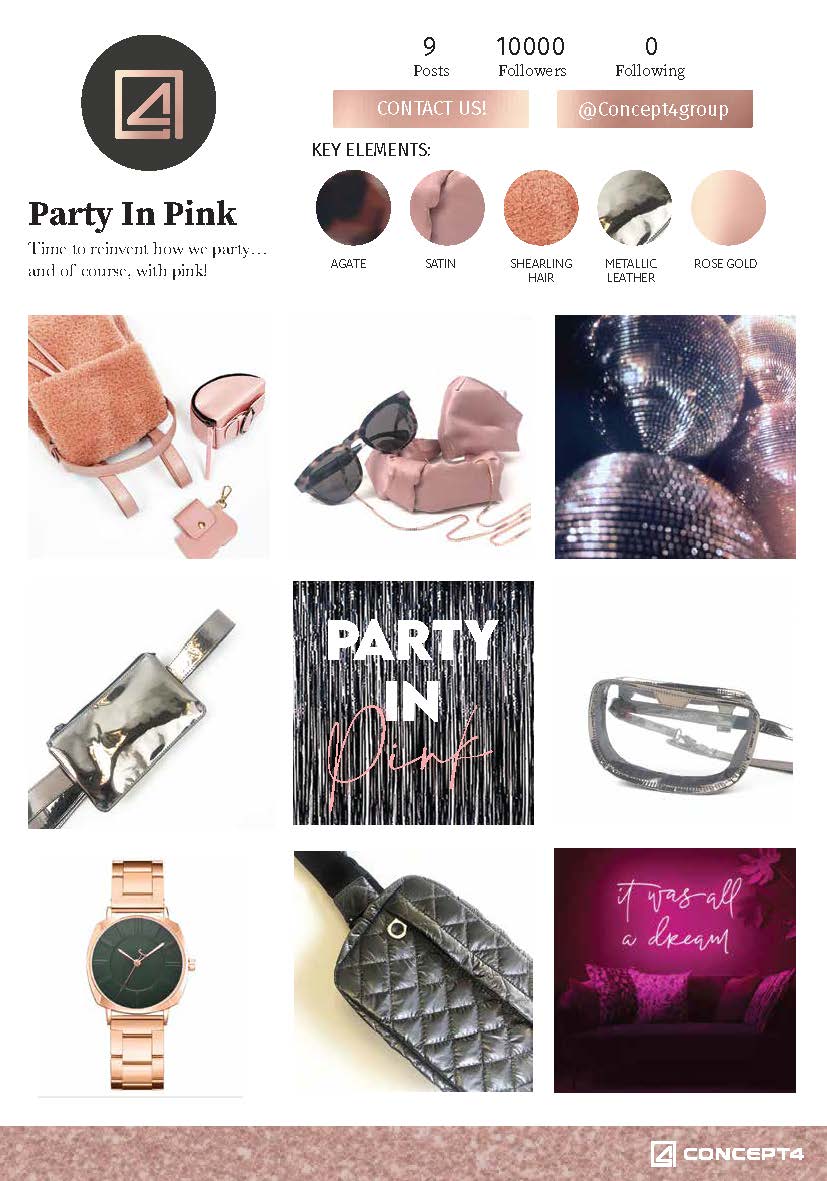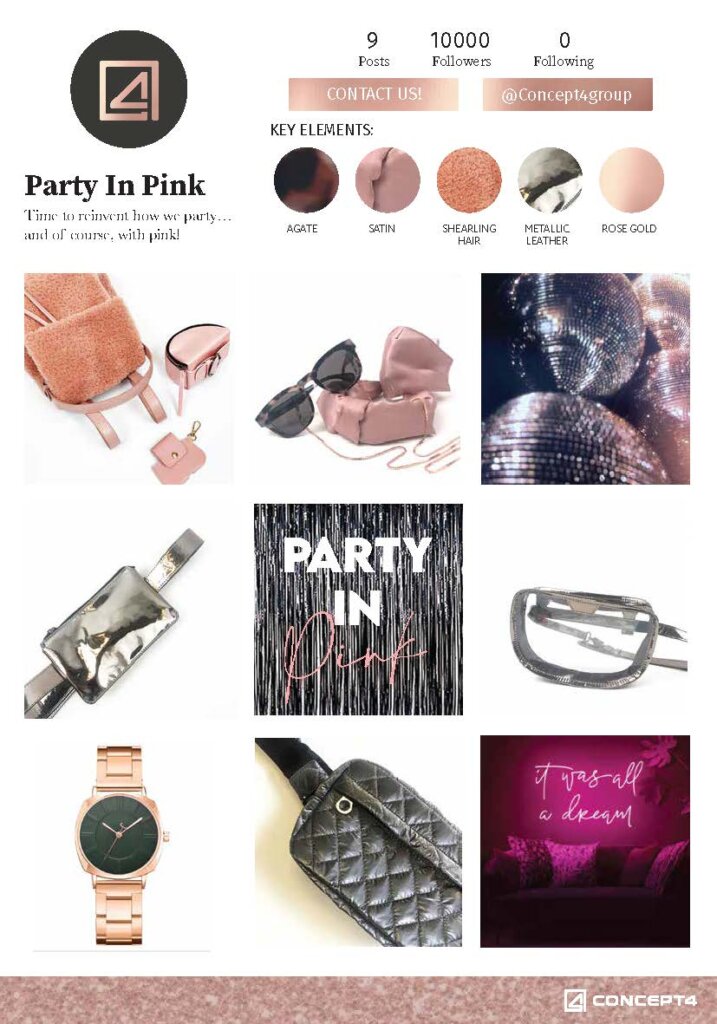 Dreaming of a snowy day…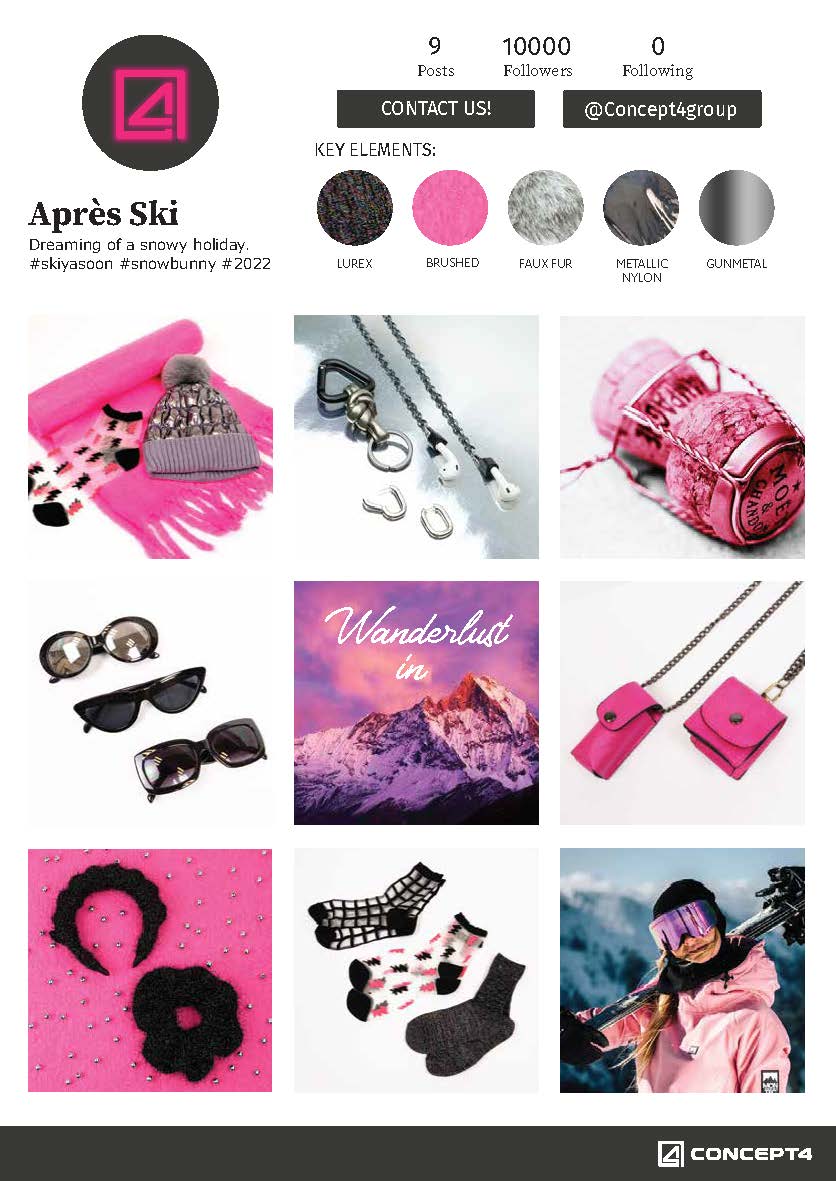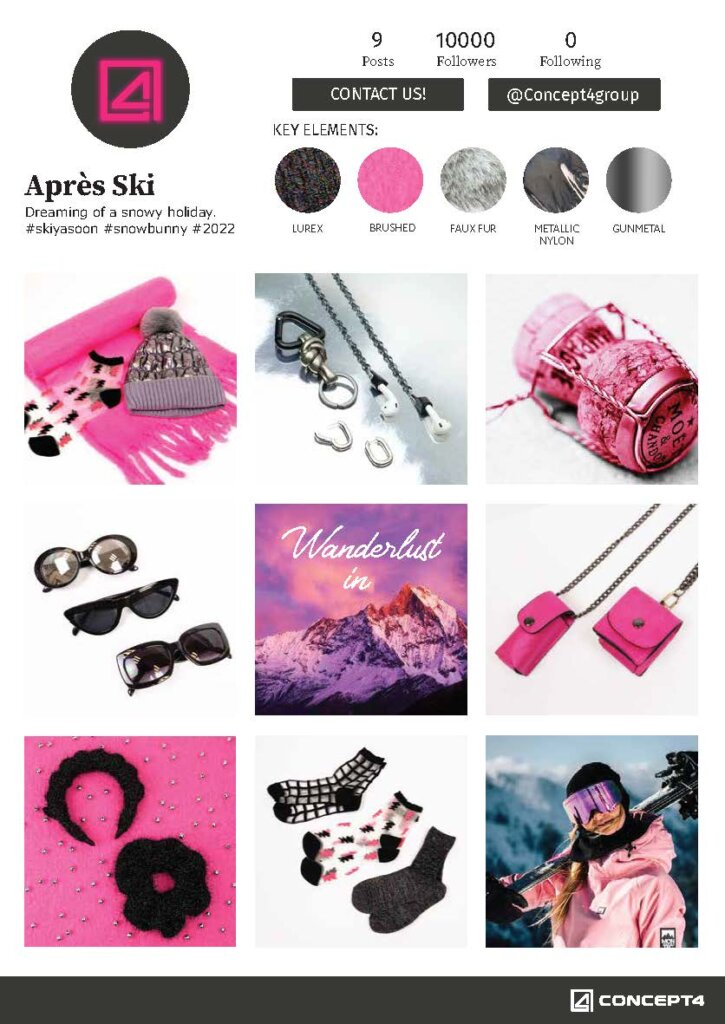 Looking for men's gifting? We got you covered!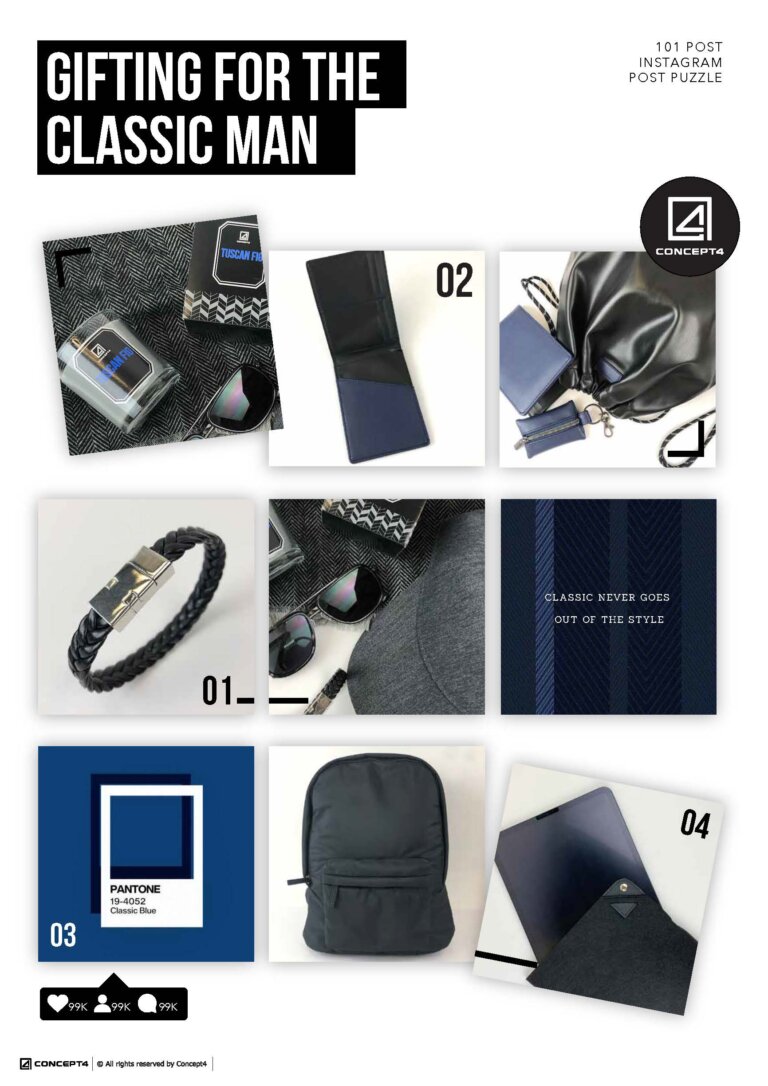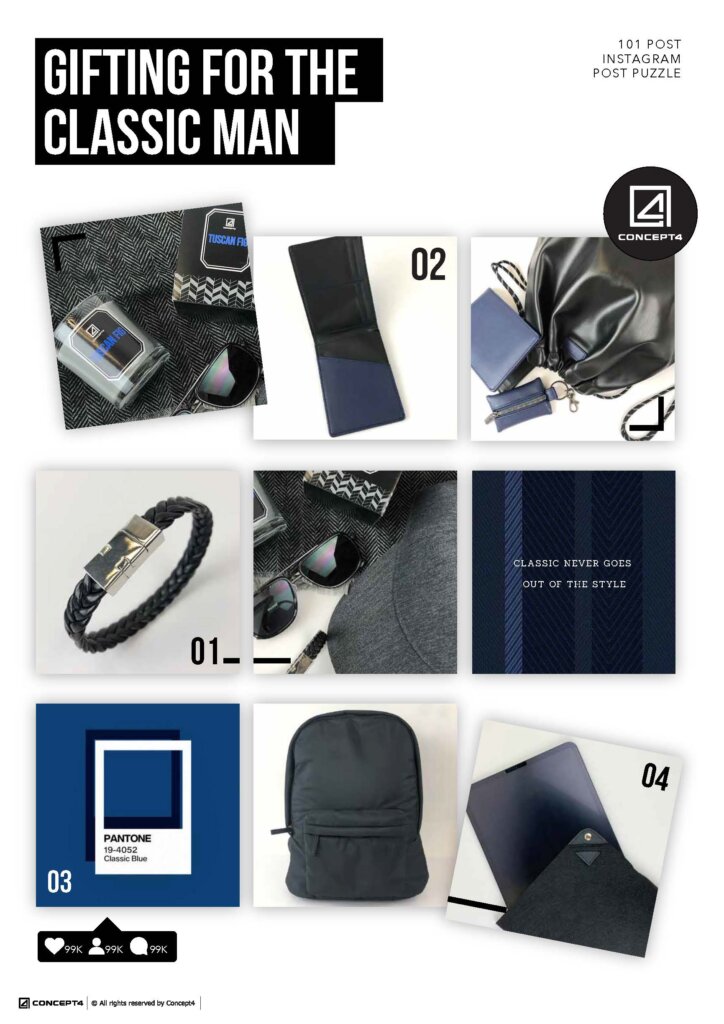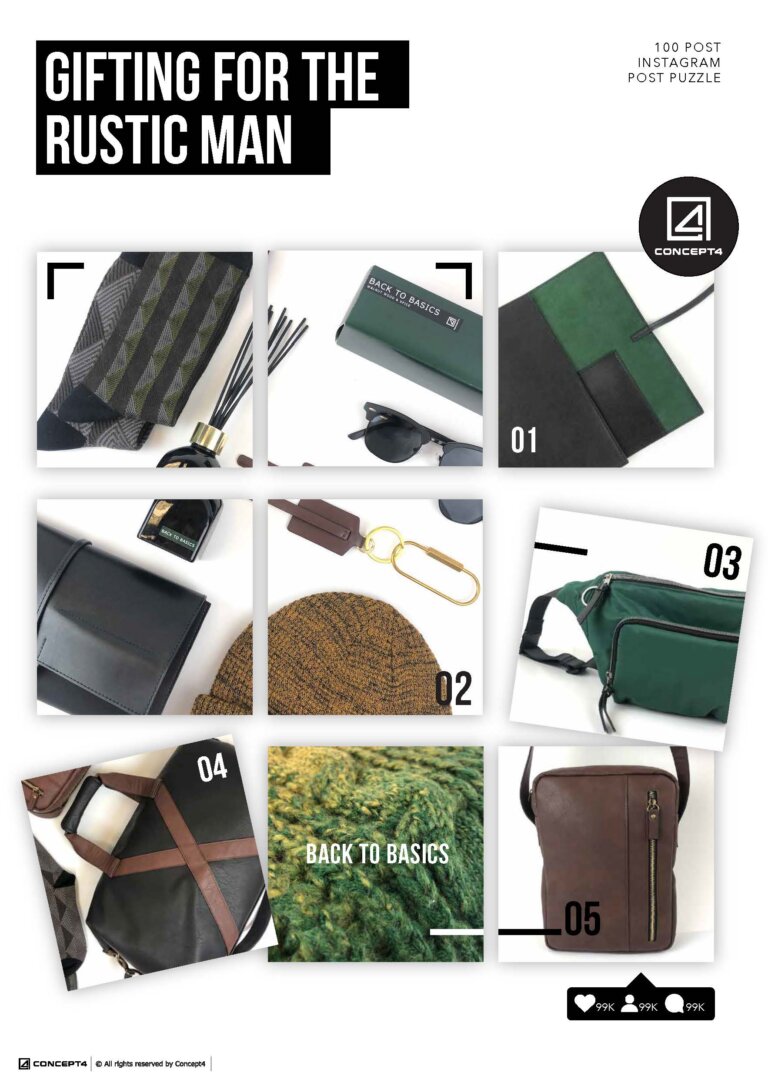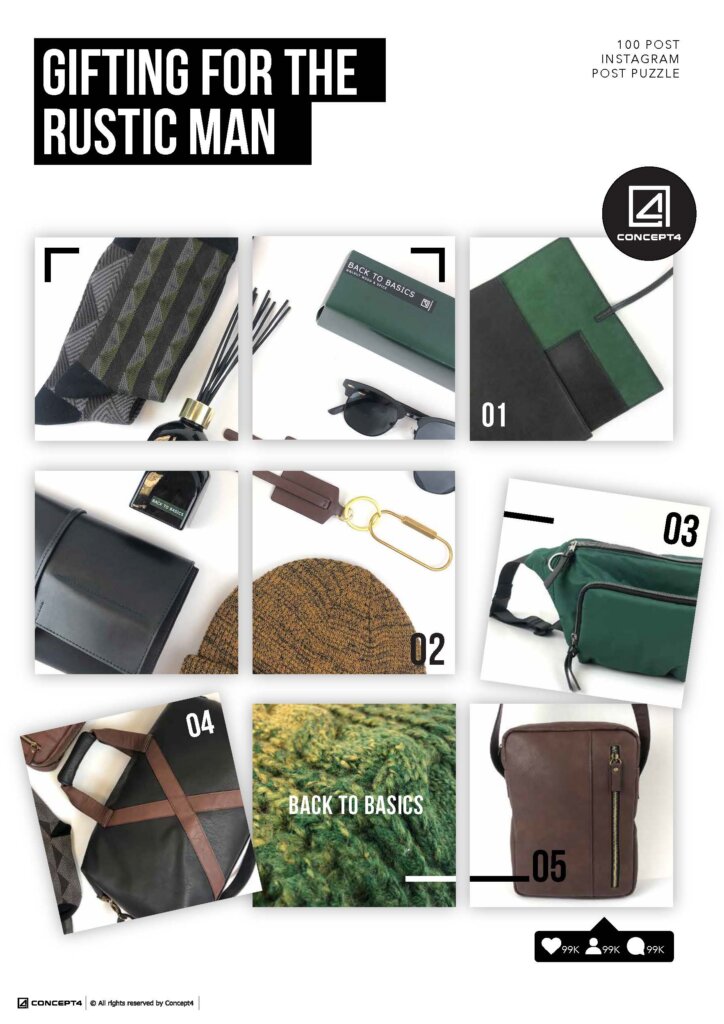 If you would like to know more about our products: https://www.concept4.net/what-we-offer/